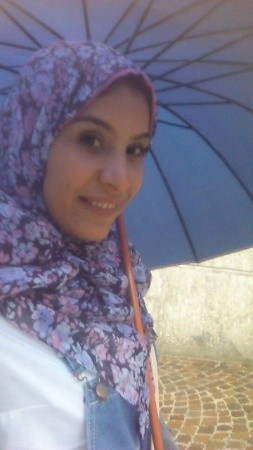 Saida has joined us at the AILAB in the last days. She is a PhD student from Egypt.
Her interests are in Machine Learning and Deep Learning, and in Fuzzy Logic too.
We wish Saida to have a good time in our group and to achieve great goals in her work.